To create an engaging space for employees and visitors to the NOLS International Headquarters building, we installed a new photo gallery on the third floor that features the fantastic images donated to the school by students and instructors from around the world. 
 
In order to align with NOLS' values and dedication to environmental sustainability, the wood boards are reclaimed cedar from urban fences in Utah, the steel frames and lettering are locally sourced and cut in Lander, and all lighting uses LED energy-saving bulbs.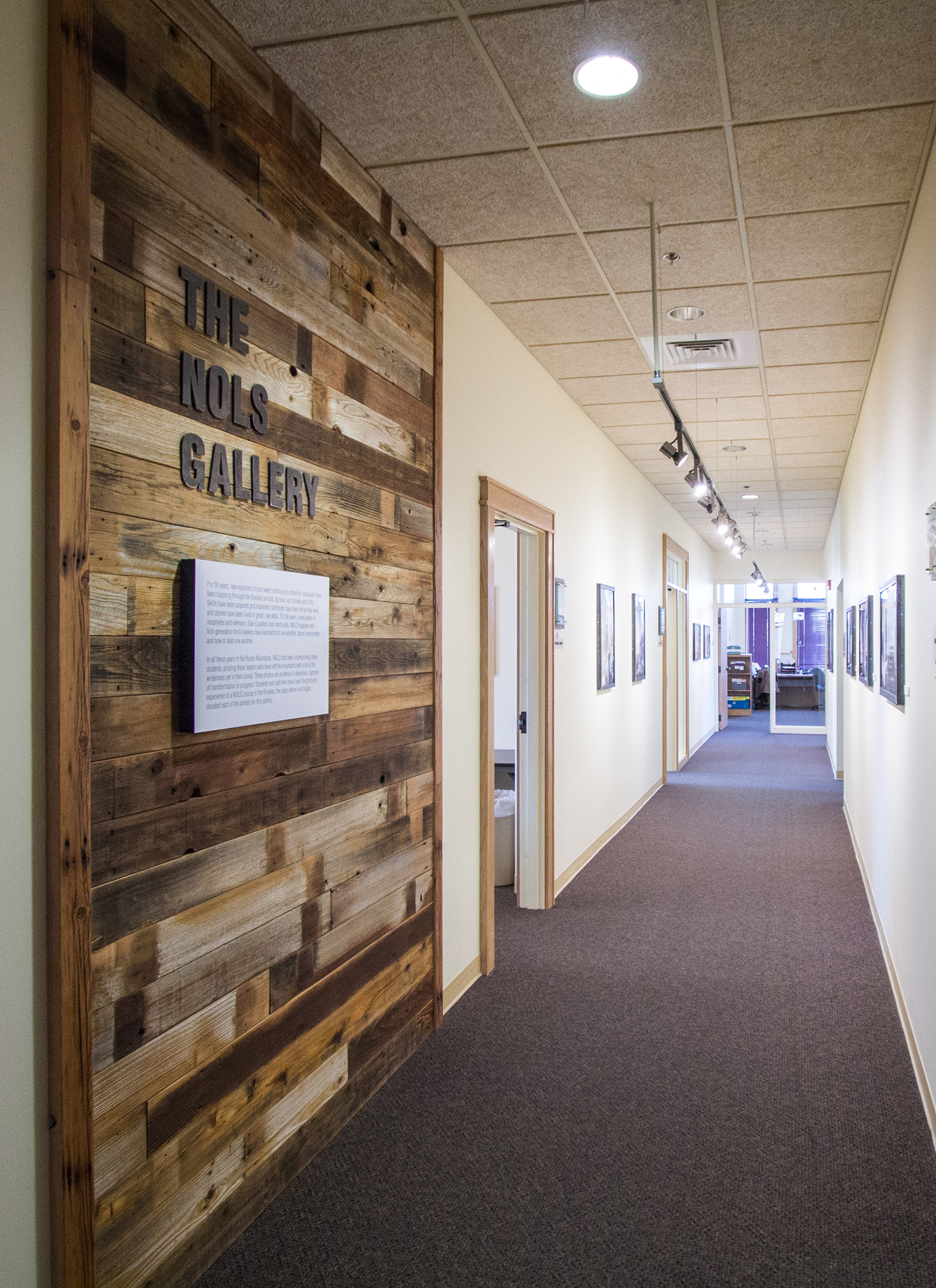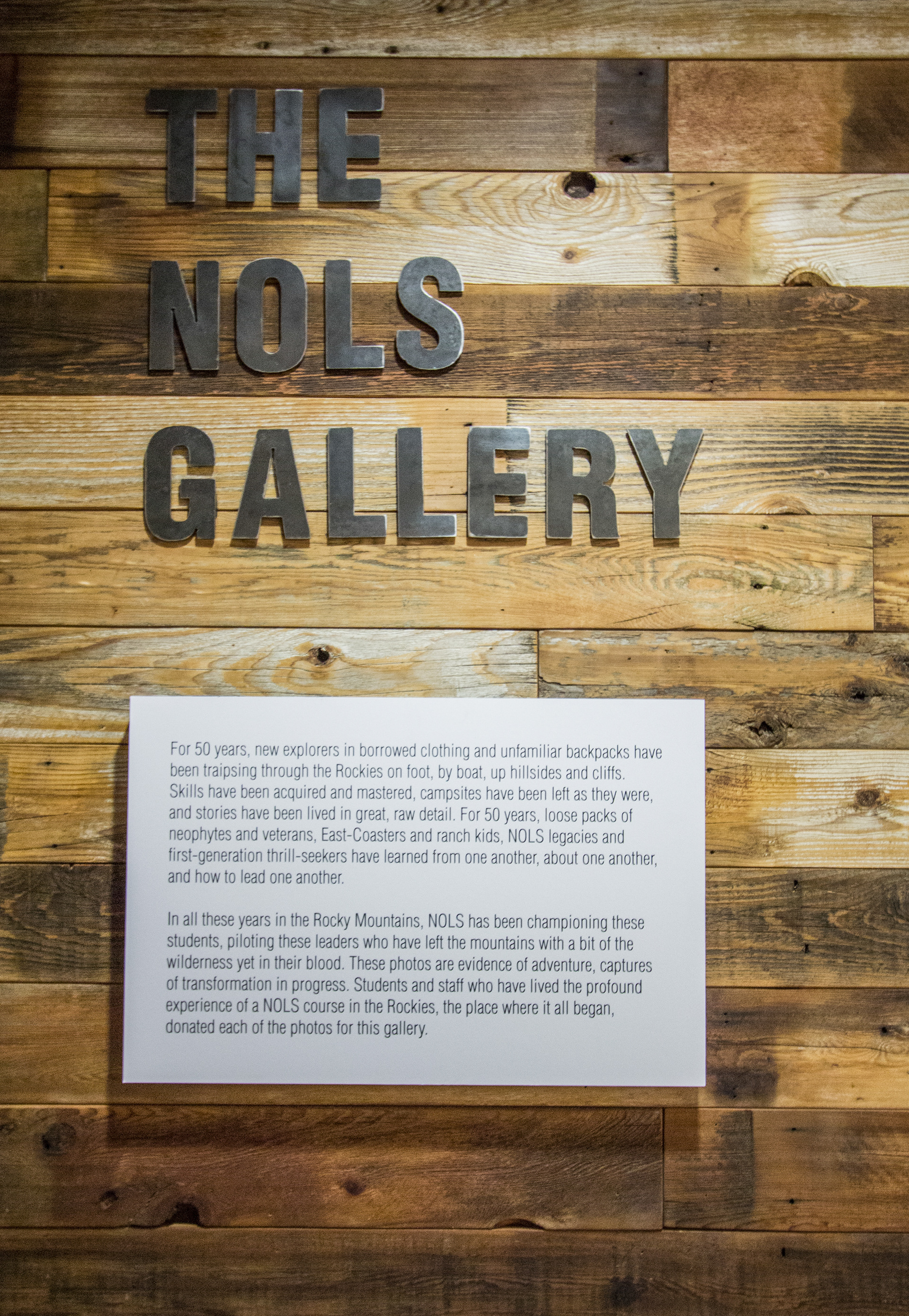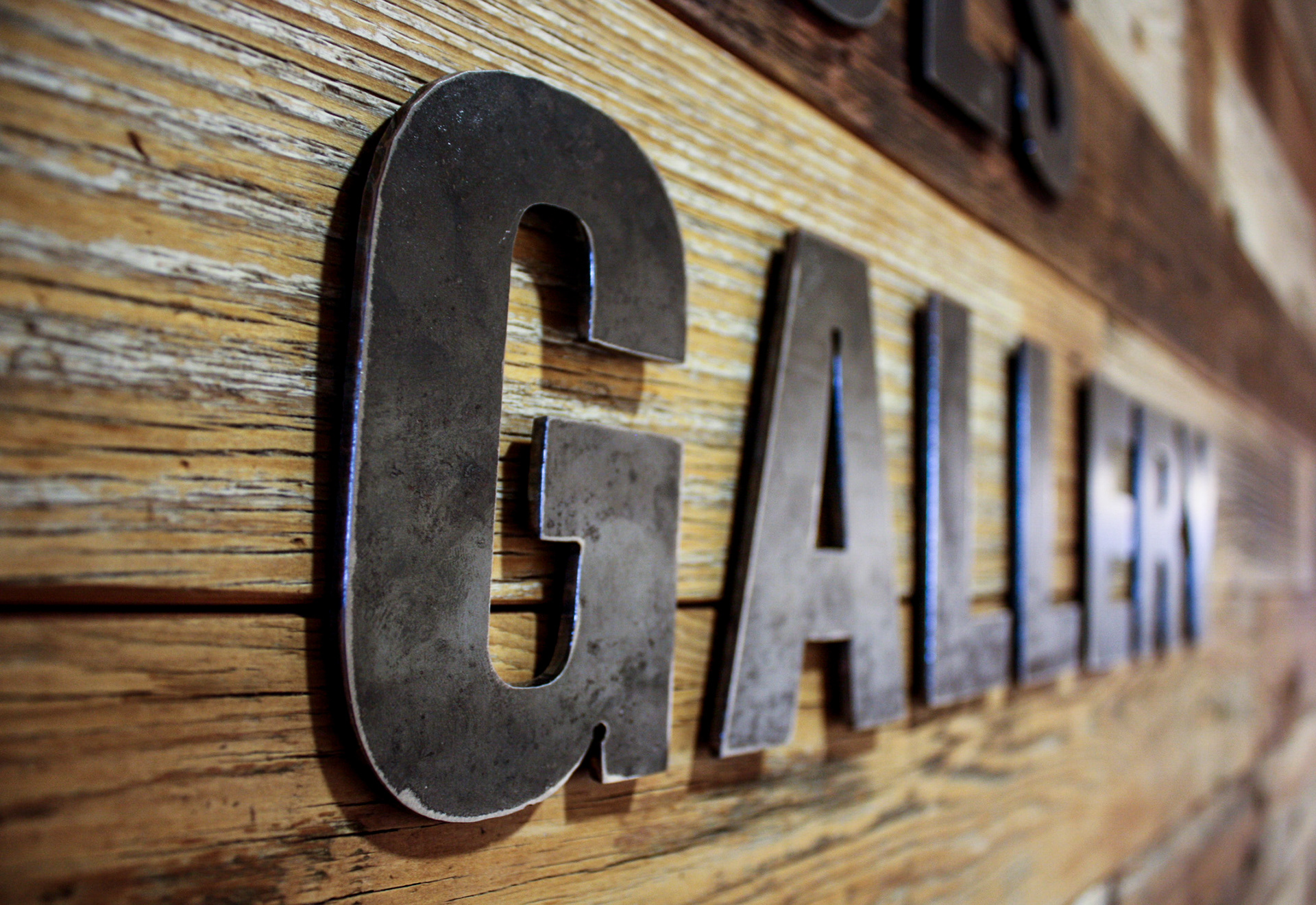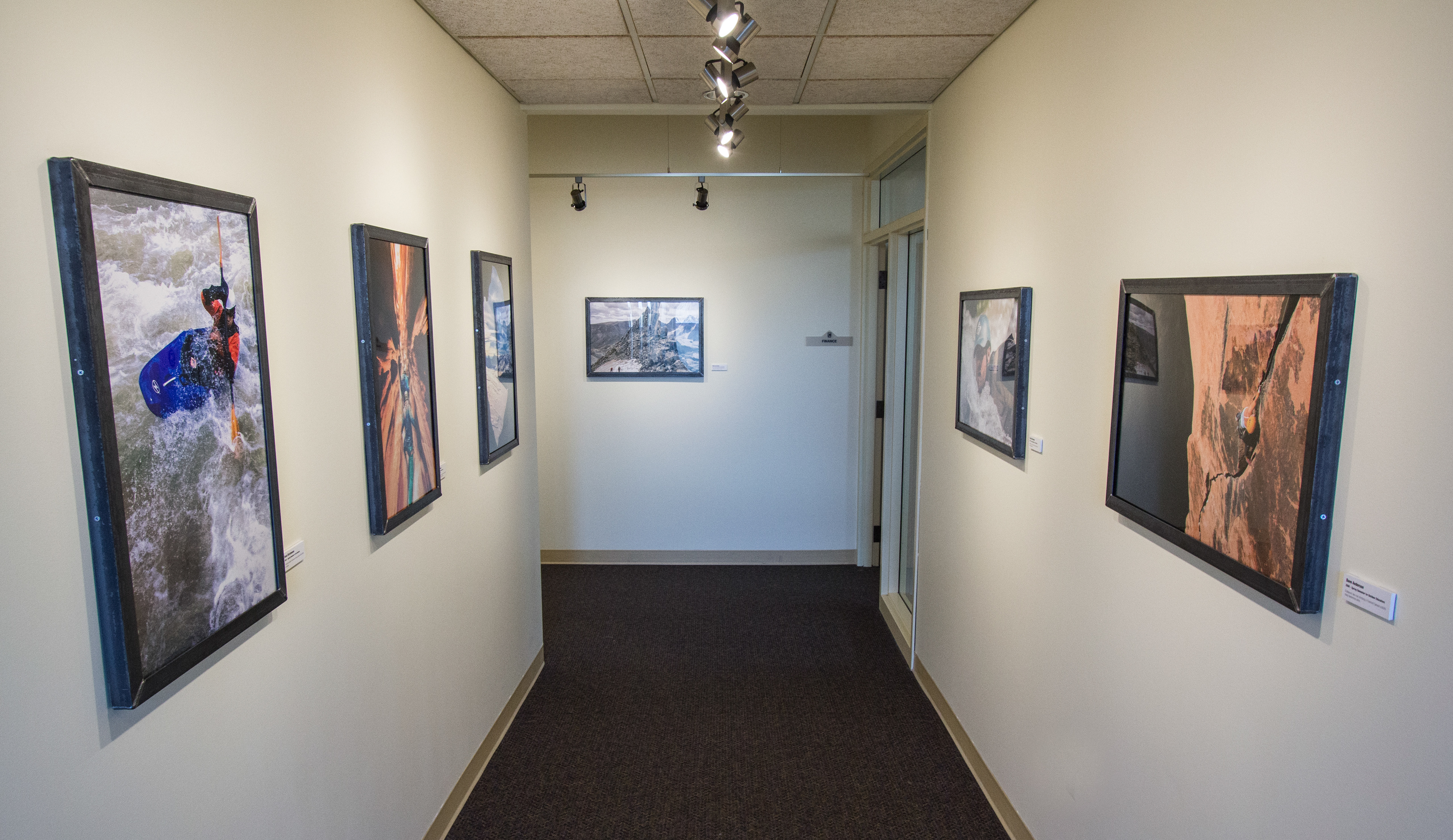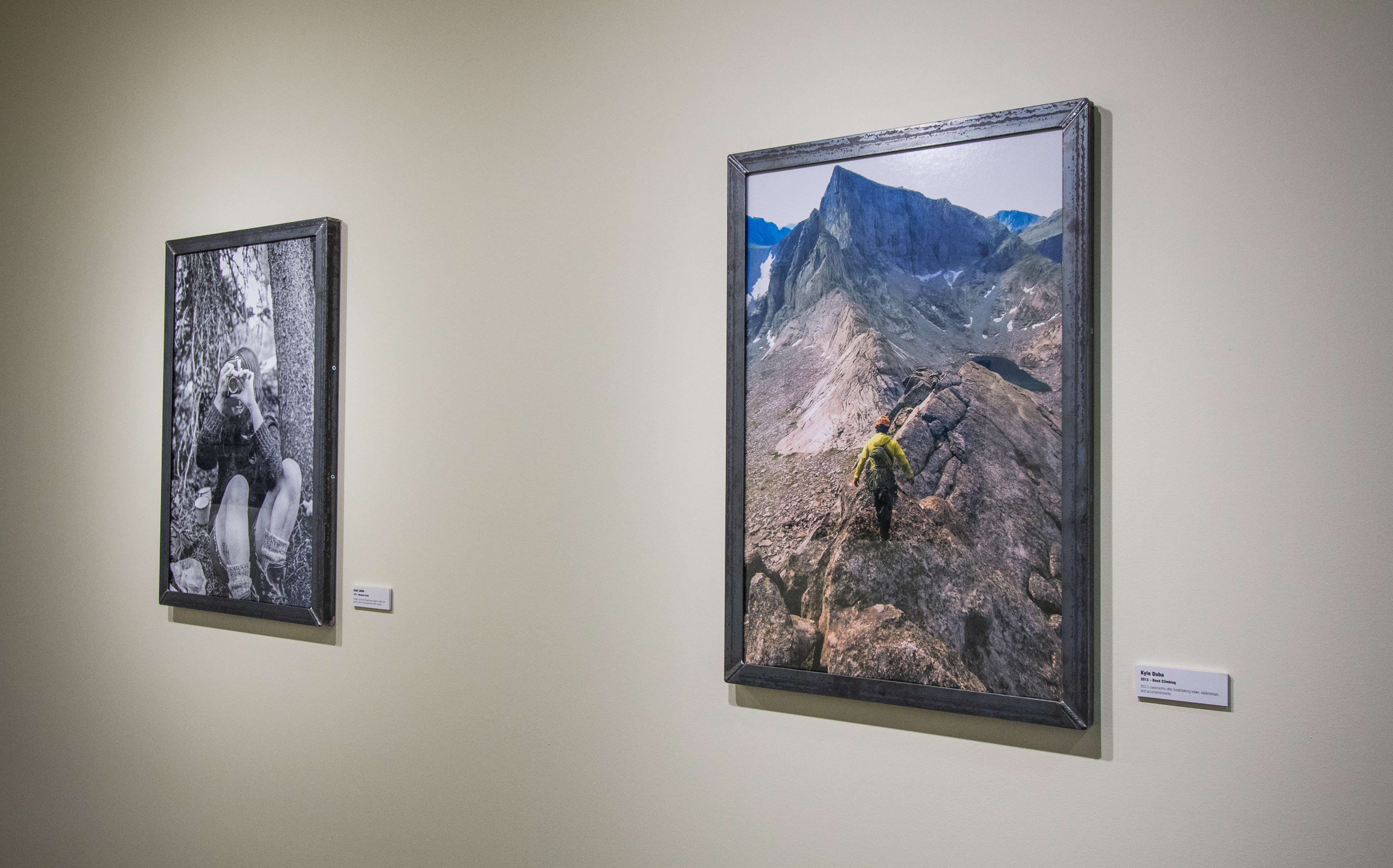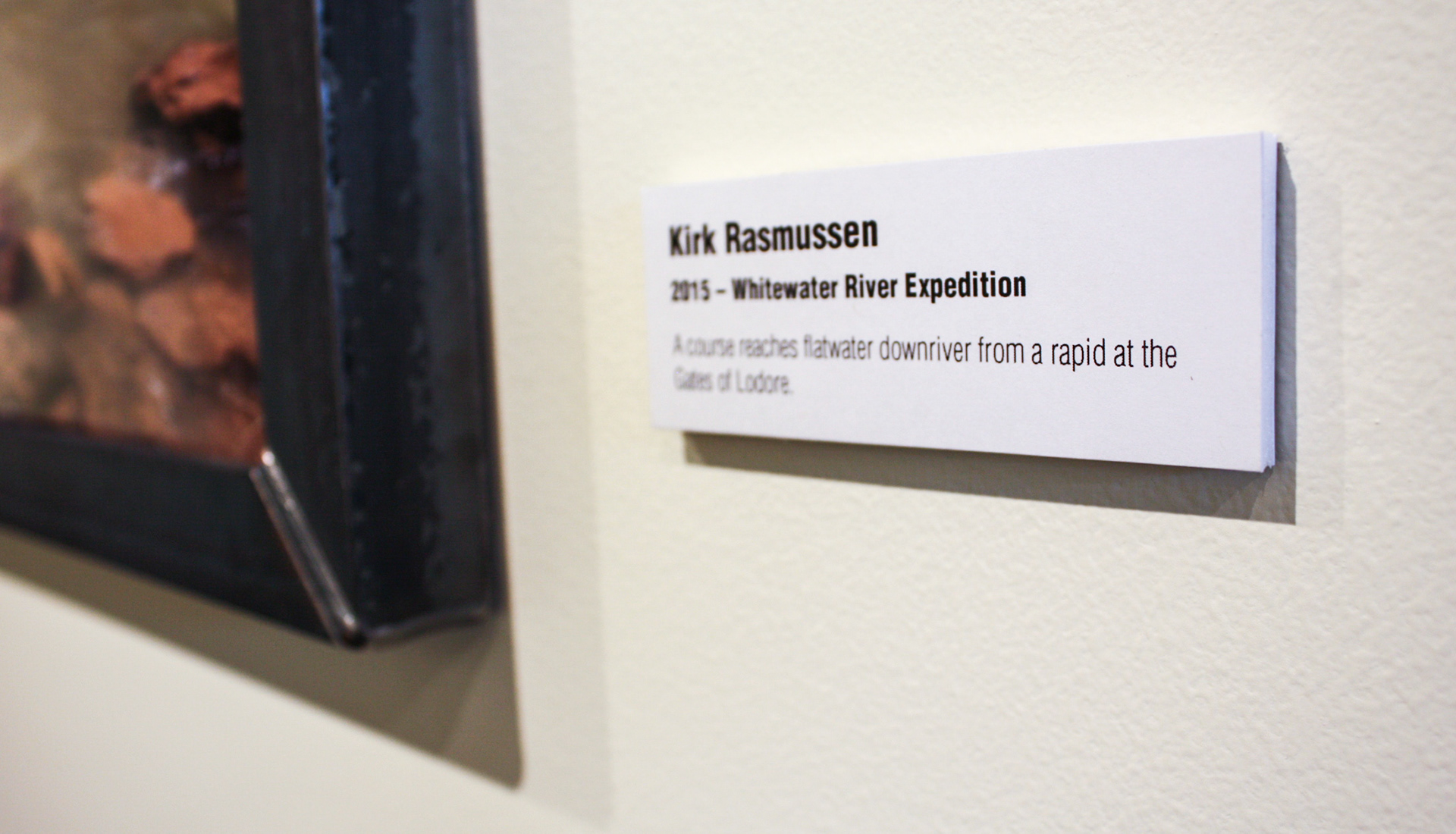 This project was a follow-up to working on the NOLS Lobby Display. To maintain consistency, we sourced and applied the same materials and treatments used on the first floor.